Are you looking for an experienced and friendly English language editor, with a PhD?
I have extensive experience in writing and editing academic texts in the Humanities. I also accept editing assignments from Education and Life Sciences.
You can approach me for proofreading, copy-editing, didactic editing, or developmental editing of your
academic books
dissertation
articles
lectures
conference papers
research proposals
accreditation reports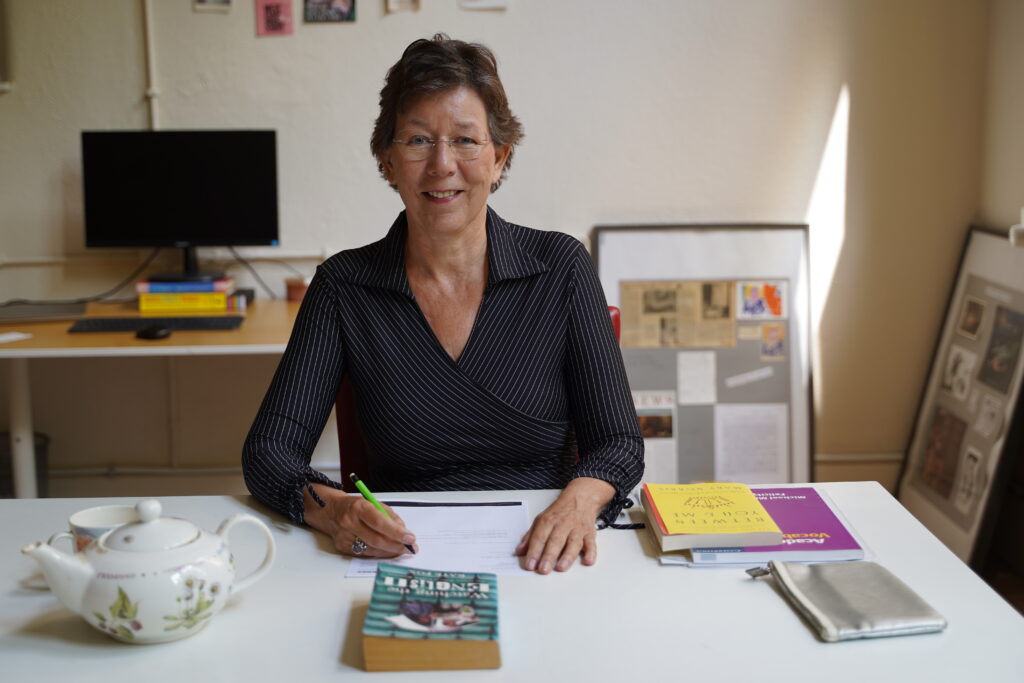 What kind of editor am I?
As an academic I may have written the kinds of texts you are asking me to edit. So, whenever possible, I will respect your text, academic style, and choice of words;
I will check your spelling, punctuation, and English grammar (sentence structures, tenses etc.);
I will also look at the structure, clarity, and logical coherence of your argument and suggest ways to improve them if necessary;
I will suggest stylistic improvements if necessary;
I will act as your ideal intended reader and give you relevant feed-back on your text from that position.
I can also help you find highly experienced translators for Dutch-English translation assignments.