Are you a professional working within government, non-profit organizations, or the business world?
Do you want to improve your Business English quickly, efficiently, and in a pleasurable way?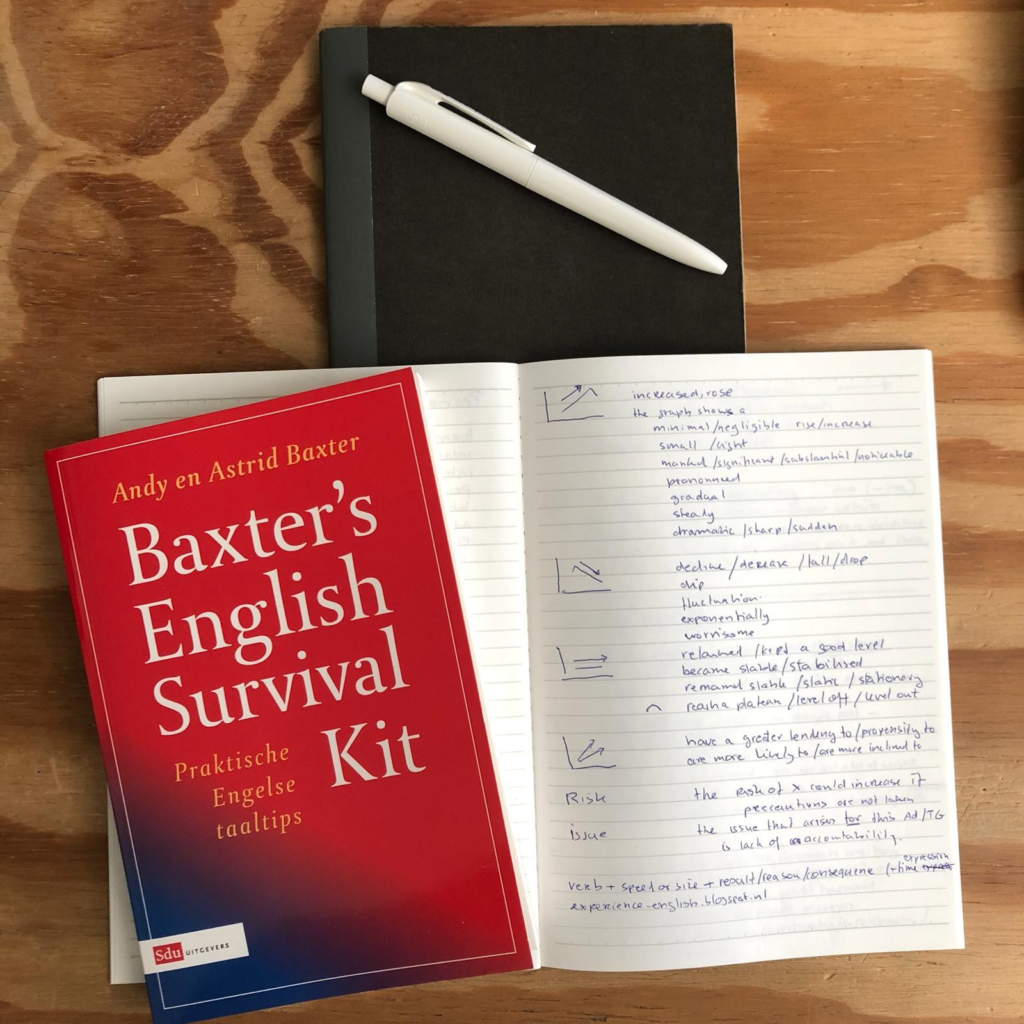 In tailor-made individual sessions, you will learn how to:
Use English with pleasure!
Improve your English pronunciation and fluency (talk with ease);
Extend your English vocabulary for meetings, presentations, discussions, social gatherings, negotiations, mails, and reports;
Avoid common mistakes non-native speakers of English tend to make;
Use English grammar and punctuation effectively;
Quickly apply what you've learned to your work environment.
We can do these hands-on training sessions at your workplace or mine (in Utrecht). We can also do them online.