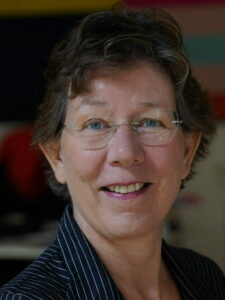 How to Write
Read Speak
Inspire Explain in English
I began reading English literature at secondary school and never stopped (with thanks to Inke Dam-Knook). I studied English at Utrecht University and wrote my PhD dissertation about the English writer A.S. Byatt there. It was published in England and the United States (A.S. Byatt: art, authorship, creativity. Palgrave, 2001).
I subsequently became a university lecturer in English literature. In 2000 I established my own company English for Professionals, one of the best decisions I've made in my life!
The work I do enables me to combine three things: my interest in the development of people, my love of English culture, language, and literature, and my background in academia.
Over the past 20 years many clients have hired me for support in:
Clients and References
Do you want to know more about the kind of clients I've had?
This is what my clients say about my services