As an academic you will often have to explain and defend your research in front of a live audience at conferences, presentations for grant bodies, and PhD defenses (not to mention a more general public).
Would you like to engage your listeners and tell them in fluent English about your research? Approach Conference Question and Answer sessions with confidence? Defend your PhD with grace?
I offer you a safe environment to practice all of this.
In February 2020, eight PhD candidates from the Utrecht Centre for Early Modern Studies participated in two of my presentation workshops. They prepared and presented a conference paper and received ample feed-back on the content and form of their papers (from their fellow PhDs and me).
For their projects see: https://www.uu.nl/en/research/utrecht-centre-for-early-modern-studies/research/current-projects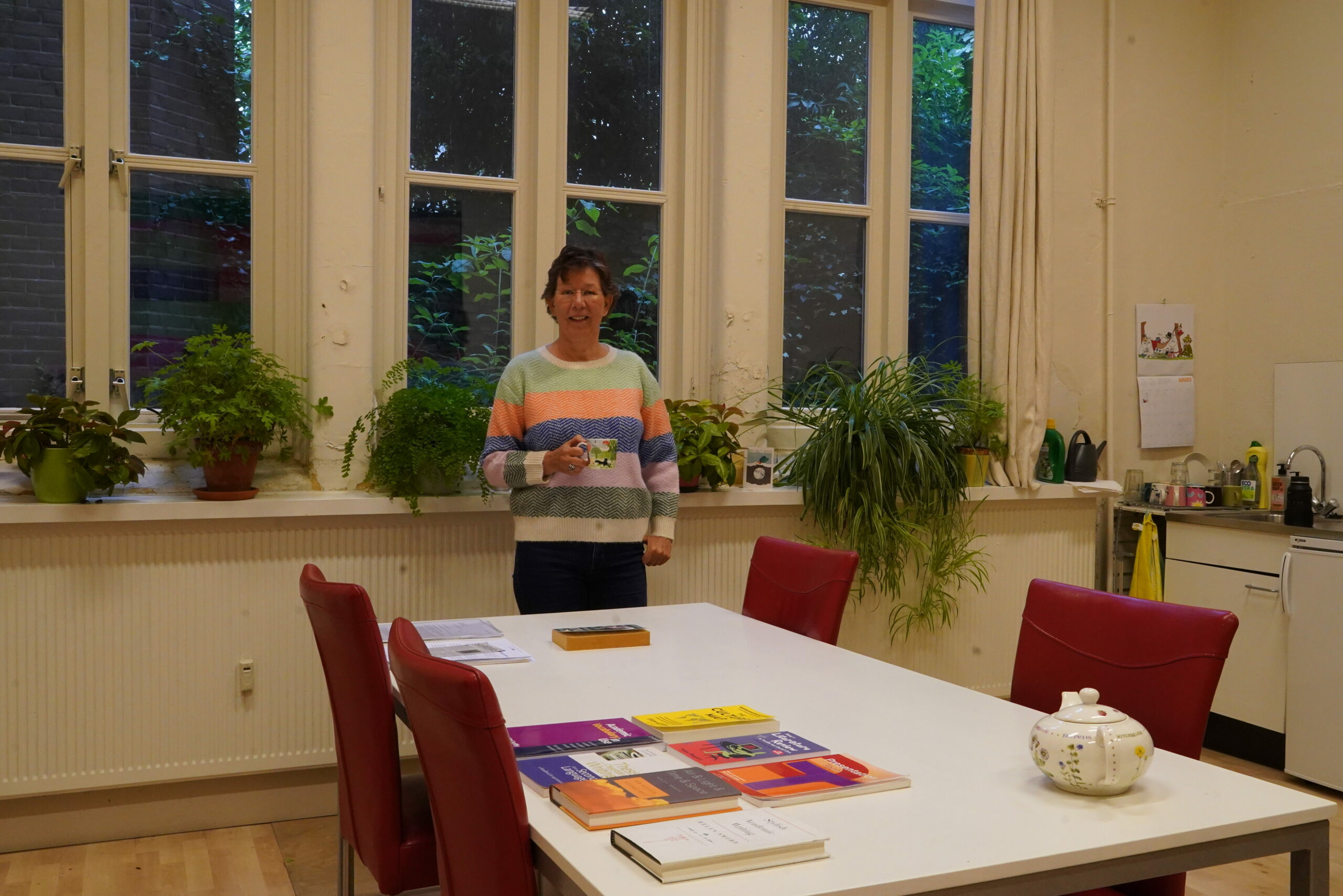 Teaching in English
In tailor-made individual sessions, you can practice and prepare your English lectures and seminars, and improve your fluency, English pronunciation, and discussion techniques.
I have more than 30 years of experience in academic teaching and course development in the Humanities. We can talk in depth about your academic courses / teaching.