In 2016 the British writer A.S. Byatt (1936) received the Erasmus Prize. The Erasmus Foundation describes her as 'the author of an extensive body of work that includes dozens of novels, biographies, short stories, and critical essays. In her work Byatt unites great erudition with remarkable imaginative power. Writing, for Byatt, is a "lifeline". She calls it "one of life's essentials, just like breathing".
I've written and talked about Byatt's work for years; I wrote a dissertation and a number of articles about her work, compiled an extensive A.S. Byatt bibliography, and made an exhibition about her for an artists' society in Utrecht (NL). A.S. Byatt was kind enough to talk to me about her work and also granted me permission to examine her archive.
My English texts about A.S. Byatt's work
A.S. Byatt: Art, Authorship, Creativity. London: Palgrave Macmillan, 2001. New York: St. Martin's Press, 2001. 164 pages. https://www.palgrave.com/gp/book/9780333801086
Multiple Mythologies: A.S. Byatt and the British Artist-Novel. Dissertation Utrecht University, 1997.
Plucking the strange bright fruits of art and knowledge: female writers and female scholars in novels by Anita Brookner and A.S. Byatt. MA thesis Utrecht University, 1987.
The Turtle and Its Adversaries: Gender Disruption in A.S. Byatt's Critical and Academic Work. In: Richard Todd and Luisa Flora (eds.), Theme Parks, Rain Forests and Sprouting Wastelands (Amsterdam, Atlanta: Rodopi, 2000) pp. 195-214.
The Gender of Mourning: Tennyson's In Memoriam and A.S. Byatt's The Conjugial Angel. In: Ton Hoenselaars and Paul Franssen (eds), The Author as Character (Madison: Fairleigh Dickinson University Press, 1999) pp. 243-252.
Bringing Language and Thought to Life: Primary and secondary bibliography of A.S. Byatt's fiction and criticism 1965-1997. In: Christien Franken. Multiple Mythologies: A.S. Byatt and the British Artist-Novel, 1997. pp. 223-254.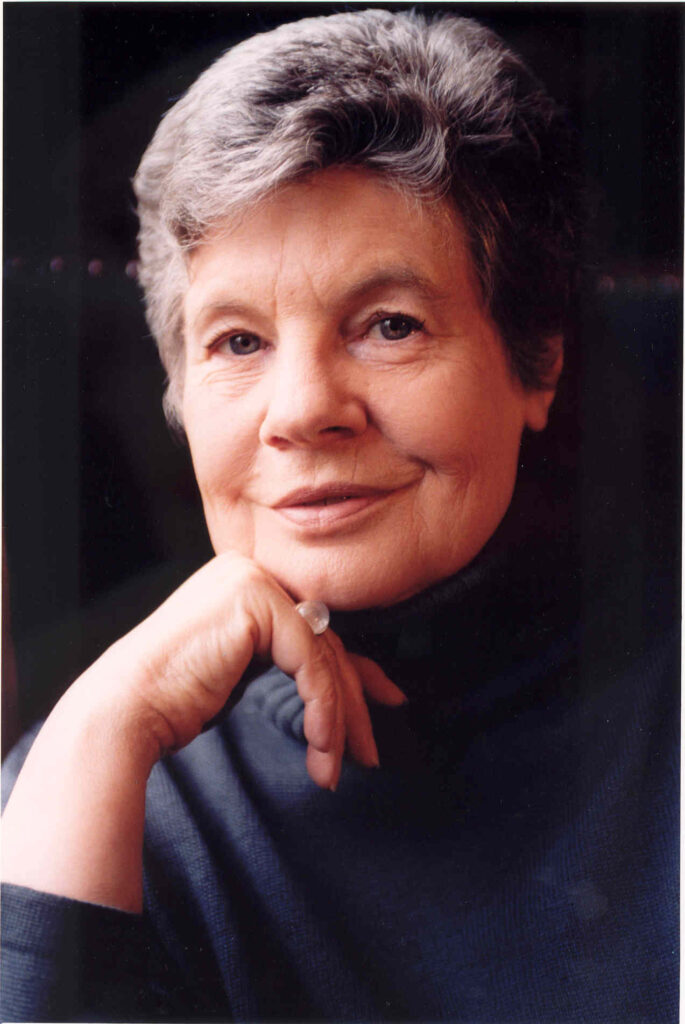 My Dutch texts about A.S. Byatt's work
A.S. Byatt lezen in drie stappen. In: De Nederlandse Boekengids 2016-12-07. 'Na ooit als onbevangen lezer gevangen te zijn door Byatts The Game, en na zich vervolgens als wetenschapper decennialang op Byatt en haar oeuvre te hebben gestort, komt Christien Franken tot de conclusie dat er langs de afgelegde weg ergens iets verloren ging. Maar niet voorgoed!'
Byatts vierluik voltooid. Over de boekpresentatie van A Whistling Woman in Londen. In: Surplus 16 (2002) 6 (november/december) blz. 16.
De Melusine mythologie in Possession van A.S. Byatt. In: Bzzlletin 28 (1999) 261-262 (december-januari) blz. 27-33.
Boksring of lichaamsecho: A.S. Byatt en Ignes Sodre in dialoog. In: Surplus 12 (1998) 1 (januari/februari) blz. 16.
Een ononderbroken taal: Over Obsessie van A.S. Byatt. In: Bzzlletin 21 (1995) 195 (April) blz. 74-76.
Feniksen-uit-de-as: Mythische vrouwen in het werk van A.S. Byatt en Dorothy Baker. In: Surplus 8 (1994) 4 (juli/augustus) blz. 24-25.
Gefluister van teksten en codes: de omnivore esthetiek van A.S. Byatt. In: Lover 19 (1992) 4 pp. 240-245.
Everything but the man: treurige intelligentie bij Anita Brookner en A.S. Byatt. In: Lover 16 (1989) 3 pp. 144-150.
My lectures about A.S. Byatt's work
Exhibiting A.S. Byatt: on curating an exhibition. Conference paper. University of Caen, France, 26-27 March 2015.
Prize Writing: A.S. Byatt's Possession and the Booker Prize. Department of English, Universiteit Groningen, 2002 and 2005.
Good Mother or Monster-Artist: the Melusine mythology in A.S. Byatt's Possession. Conference paper. British Comparative Literature Association, University of Lancaster, 1998.
Introducing A.S. Byatt (an evening organized by the British Council, Amsterdam, 1997).
A.S. Byatt in conversation with Christien Franken. Utrecht: Department of Women's Studies, Utrecht University, 1991. Unpublished interview.
Other articles (in Dutch)
Een aanstekelijk ballet:
de Engelstalige topografische groepsbiografie
In: Nederlandse Boekengids 2020-11-1. De topografische groepsbiografie lijkt het begin van een spannend nieuw genre van niet-traditionele biografieën, maar werkt zo'n netwerkperspectief? Christien Franken las vijf groepsbiografieën waarin een plaats, gebouw of instelling bepalend is voor de groepssamenhang. Het resultaat: niet-lineaire verhalen, die zich niet louter beperken tot een geschiedenis van wieg tot graf.
Bibliomemoires:
van beroemde auteurs en de dingen die niet voorbij gaan
In: Nederlandse Boekengids 2019-10-14. Literatuurwetenschap over Grote Auteurs kan behoorlijk saai en onpersoonlijk zijn. Daarom is er de bibliomemoire, een genre waarin, vaak onbeschaamd en op persoonlijke wijze, de liefde betuigd wordt aan grote schrijvers en hun werk. Christien Franken las er vier en vroeg zich af of ze erin slagen iets toe te voegen aan wat we al weten over deze auteurs.
Over academisch Engels:
schetsen van de wetenschappelijke werkvloer
In: Nederlandse Boekengids 2018-10-14.
Volgens tegenstanders zorgt verengelsing van het hoger onderwijs ervoor dat de kwaliteit van het Hoger Onderwijs achteruit gaat, worden emanciperende groepen achtergesteld en verarmen andere talen. Voorstanders wijzen weer op de voordelen van internationalisering. Christien Franken, zelfstandig docent English for Academic Purposes, belicht een middenweg.
Some thoughts on teaching English language and literature
In: Wat de verbeelding niet vermag! Nijmegen: Vantilt, 2014.
The splendid days: vrouwen, mannen en de dood in Britse poëzie uit de Eerste Wereldoorlog
In: Jaarboek voor Vrouwengeschiedenis 24 (2004) pp. 80-97.
Speelkwartier: van universitair docent naar zelfstandig ondernemer
In: Pandora 17 (2002) 2 pp. 10-11.
Me and Ms Jones: liefde, romantiek en moederschap in Engelstalige 'single women-romans'
De Gids 163 (september 2000) 9 pp. 729-736.